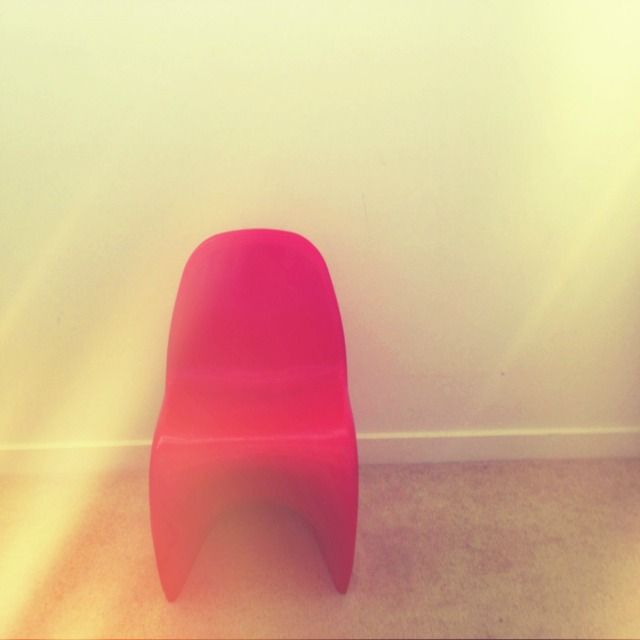 We have a new addition to our family. His name is Charlie.
He goes everywhere with us. Sleeps in the same bed as us. Watches TV with us. Uses our shower, eats our food, rides in our car, takes walks with us in the evenings.
He just turned up one day. I think it was when I accidentally sat on him, and Lacey gasped, filled with panic, "Mama, you're sitting on Charlie!"
I'm sure a confused look came over my face as I tried to piece together the mystery of Charlie. I didn't feel a toy wedged underneath me, so assumed that it was her imaginary friend.
"Oh sorry Charlie," I apologised, moving to another spot on the lounge.
We've been down this path before. When Lacey was about 2 and a bit years, she had an imaginary tiny tiger. I can't remember his name. He only hung around for a week or two. He came everywhere with us, even to daycare. Lacey urged me to tell her teachers about her pet tiger. And I did, feeling a little weird. "This is Lacey's tiger…" I remember that puzzled look they gave me as I handed them an invisible bundle to pat. I saw them 'get it' when I gave them a knowing nod, and we kept up the charade.
And then a few years later Charlie arrived. They, Lacey and him, hold hands as they make their way around the house. I haven't been the best imaginary mama. I mean I did sit on the poor kid, and I have closed the car door before he's even jumped in.
On the way to take both of them to school earlier this week, as we were halfway there, Lacey shrieked in dismay, "You didn't put Charlie's seat belt on!"
I clearly need to work on my parenting skills.
(Visited 51 times, 1 visits today)