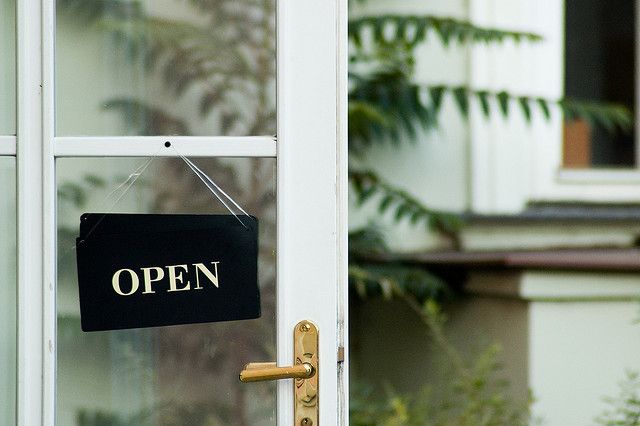 Other people can be annoying, can't they? And gross. I was driving along the other day and spotted a guy on the side of the ride place a finger over one nostril, blowing hard to release an onslaught of booger onto the pavement.
I gagged and, although alone, made audible noises of disgust. I wished I could unsee it, but I couldn't.
I can't handle bodily fluids unless they're from my own offspring. Spitting grosses me out in equal amounts to boogers.
So, just as much as other people can be all kinds of gross, disgusting and annoying… I had a thought as I drove along… what if we've all got something that annoys other people? Mr. Snotty might think that's completely normal, non-annoying behaviour. I'm sure he does.
In grade 3 I had an amazing, eclectic teacher who spurred creativity inside of me. Her name was Mrs. Pike. I didn't quite appreciate her as much as I should have back then, but she was brilliant. She did things like change the table configuration every fortnight, she made us sit next to people we weren't friends with and she had a lady come in from Malaysia to teach us how to carve roses from tomatoes. We were 9. She gave us knives. Oh the trust! One day, in a lesson, she sat us all down and told us something that blew my little mind. "There is nobody in this whole wide world who is perfect. Not one single person."
I was gobsmacked. Of all the billions of people in the world, not one of those people were perfect? She put a sign up on our door to remind us. She embraced imperfection, and taught us to as well.
I do plenty of annoying things. I suck at grammar. I put commas where I shouldn't and I make typos all the time. Hubby likes to point them out. I'm sure I'm slowly killing grammar-freaks out there. For that I apologise. Profusely. I am imperfect.
I also do this thing that frustrates Hubby to the point of almost divorce. OK, not quite… but I'm sure if I keep it up it might. As I move around the kitchen I open doors and drawers, and I don't shut them. And then I leave. Most of the time Hubby cruises in and gently closes them, although it probably eats him up inside.
Other times I'll hear him groan and shut them slightly louder as if to make a point. Last week he made a statement, shutting them loudly as stomped about the kitchen. "Point made!" I called from the bedroom.
"Why can't you just shut them when you've finished?" He asked/requested/begged.
"I'll try," I promised.
A few seconds later I asked, "What if you just accepted that this is who I am, that I'm probably going to be doing this for the rest of my life and we just got on with life as it is?"
"Umm… no."
It was worth a try.
What's the one thing you do that annoys the heck out of others? Do you have a 'thing' that you do?
photo credit: seagers via photopin cc
(Visited 79 times, 1 visits today)