Oh Little Lacey, you're not so little anymore. You're growing in every way possible. Your legs are longer, your vocabulary is getting bigger, and even your hair is getting longer. Finally.
Those little wings above your ears, they melt me. I toss up between wanting to try my hand at a little hairdressing giving you a haircut, and wanting them to stay.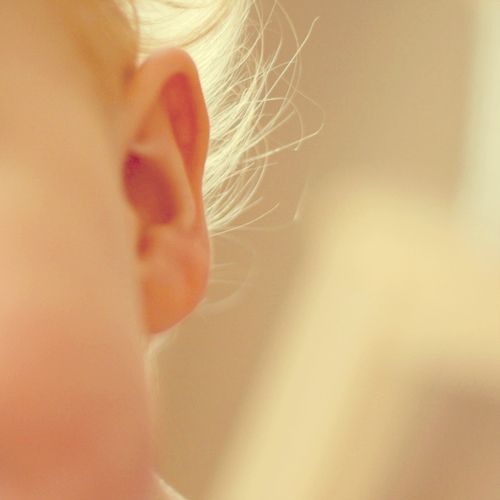 I can say that you're coming out of the terrible twos, thankfully. Emerging is a beautiful little girl, with a bubbly personality… and a desire to be involved in everything.
"Hello people!" you'll call to the people walking by, where ever we are.
"You beautiful mama," you'll tell me almost everyday.
This is what dreams are made of, being a mama to you. We lie in bed at night when Dadda is working, and we laugh. We chatter, and we laugh some more.
I love you so so so so much. And I know you love me too. You told me so. x