Dear Lacey,
Oh my! Look at how big you've gotten! You're so cheeky. Any time anyone sees you, even if they haven't seen you for a week they say, "Wow, she's so big now!" You must be going through constant little growth spurts.
I love the cute little things you say. I need to start writing them down because I so quickly forget what you've said. There are a few you say all the time, like when someone knocks at the door, "Who body is it?"
Or I'll be busy downstairs and you'll call my name over and over again from upstairs, "Mum, mum, mum, mum, mum…" Eventually I'll say, "Yes Lacey?"
"Nevermind mum."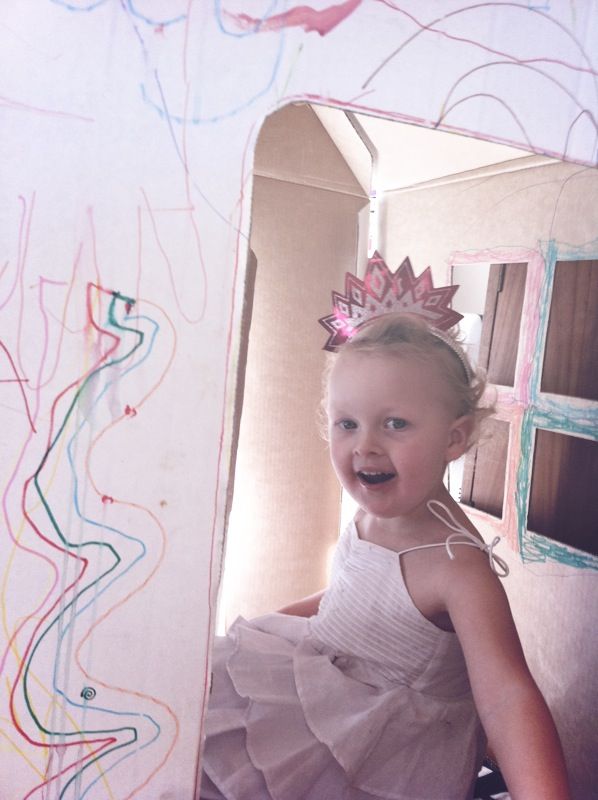 You like to push our buttons. Some day you take everything we have. Some days are better than others. One minute you can be making us as mad as mad, and the next we're smirking at your cuteness. Oh, you have us wrapped around your little finger.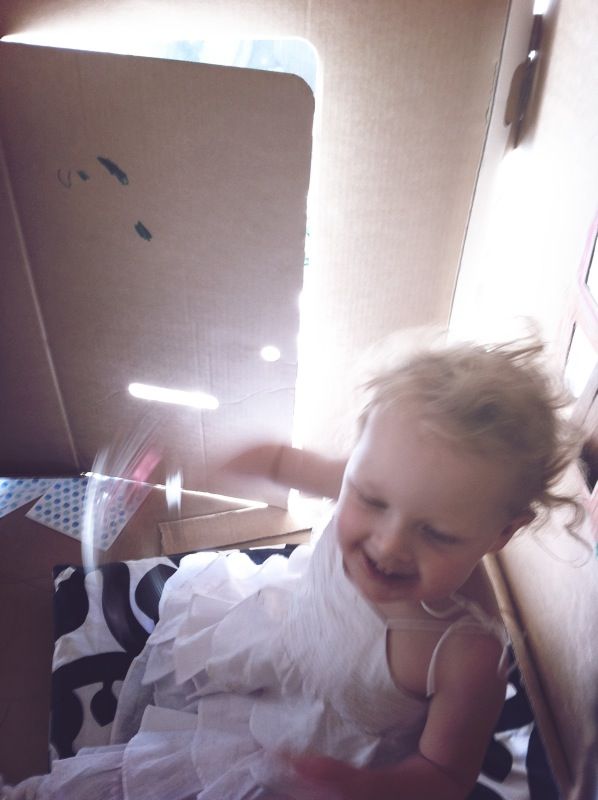 We love you Miss Lacey. Happy 38 months.
Mama. xx